Research project – hoSpItal
In order to ensure the proper care of patients, hospitals need different, complementary diagnostic and therapeutic processes. These processes require complex planning. Appointments must be made with a view to full utilisation of staff and diagnostic equipment. It is important to note that rare and expensive medical devices are precisely tailored to needs. Consequently, for example, ultrasound equipment is not available in every operating room, but must be procured in good time from appropriate warehouses.
In addition, clinics are constantly being expanded. Many clinics consist of several buildings and have a decentralised structure. This results in many intra-clinical transports, since operations, treatments and therapies take place at different locations in the hospital.
Due to all these circumstances, treatment appointments are often missed, for example because patients arriving too late. In addition, increased workload and possible complications arise because medical devices must be searched for or cannot be found at all.
The research project hoSpItal "Location-based information services in hospitals" addresses this problem. The aim is to supply the treatment and planning processes in clinics with site-related information and thus optimize them. The solution approach is an acoustic localization platform. These are sensors that are attached to the ceiling of a room. Using distinguishable acoustic signal sequences, it should be possible, for example, to locate devices with a spatial accuracy of about 20 cm. This uses acoustic signals that are not audible to the human ear. Since the system does not emit electromagnetic waves, electromagnetic interference to sensitive hospital equipment can be avoided.
The following tasks shall be solved by the acoustic localization platform:
For a better scheduling of staff:
Localization of beds (for intra-hospital transports)
Realtime calculation of arrival times
Notification of staff about arrival times
Interactive treatment plan (e.g. alternative appointments in case of non-appearance)
For better finding of devices:
Positions of devices
Number of free devices
Analysis of the processes:
Utilization of equipment, beds and other resources
Capacity calculations (forecast)
Within two years, the localization platform is to be implemented in two clinics in the form of demonstrators. At the University Hospital of Freiburg, scheduling is supported by bed tracking. At the University Hospital RWTH Aachen, materials management is supported by device tracking.
Official short description of the project on the promoter's website.
Promotion:
Federal Ministry of Education and Research
SME-innovative – Joint project: hoSpItal – Location-based information services in hospitals
Partners:
Telocate GmbH, IT4process GmbH, contagt GmbH, University Hospital Aachen (AöR)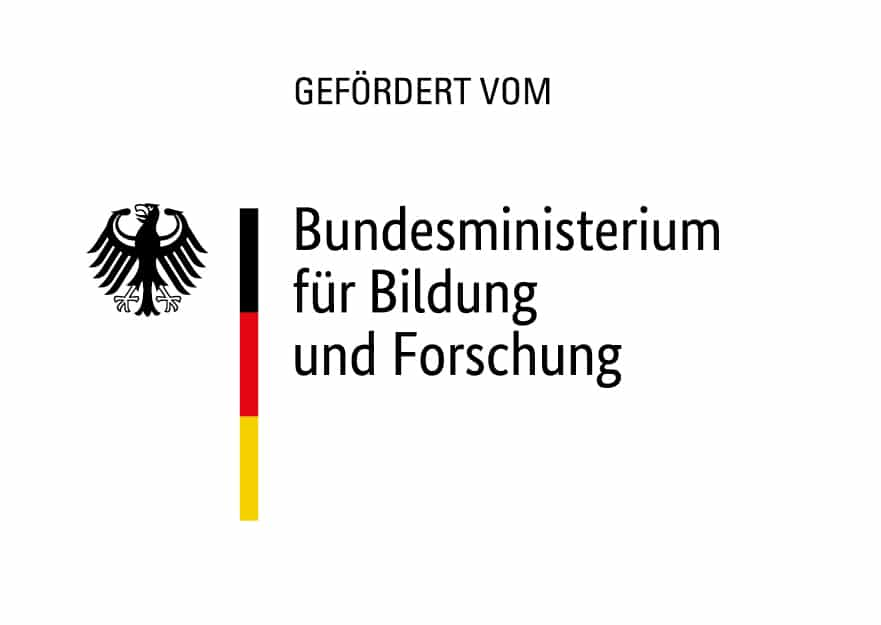 Research projects
To the overview of our research projects