Customized solutions for your hospital
Our solutions focus on your special requirements.
IT4process solutions make your life easier so that you can concentrate on what's important – your business.
The solutions are scalable and expandable at will and thus meet the needs of both large and small hospitals in equal measure.
Inform yourself about our solutions in the following areas: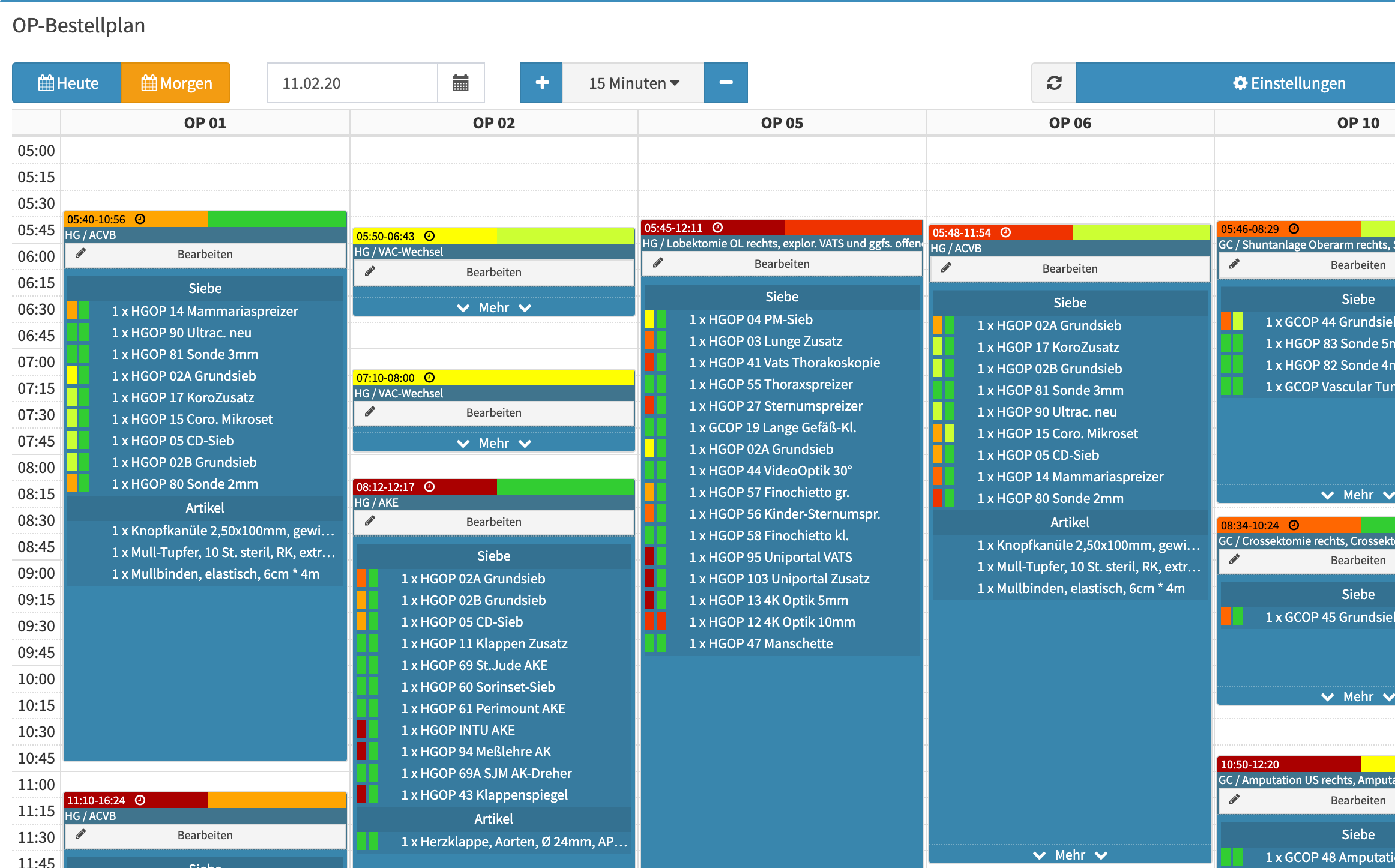 Sterile goods supply
Control of the set supply between OR and CSSD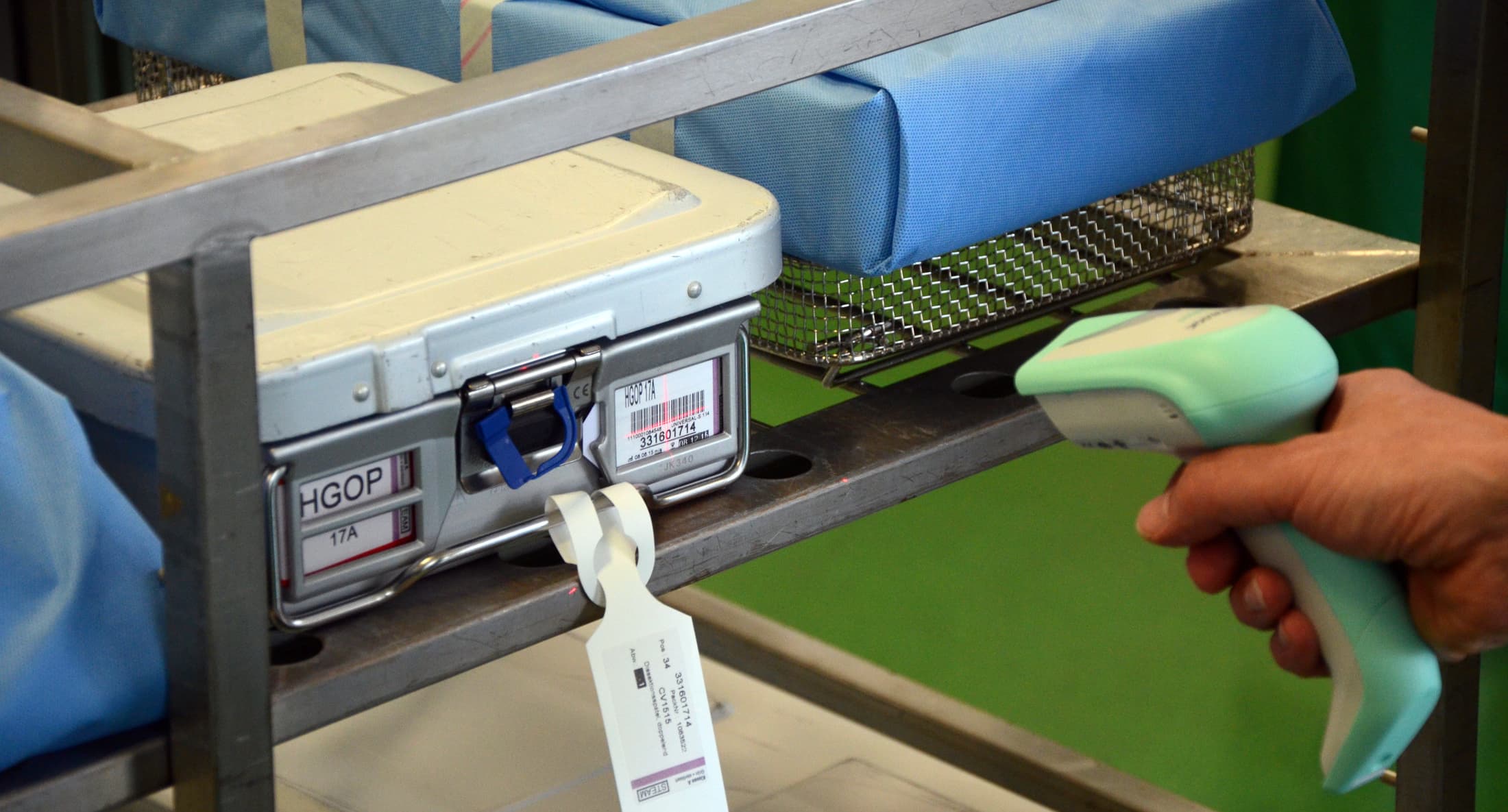 Case cart logistics
Functionalities of the IT4process case cart system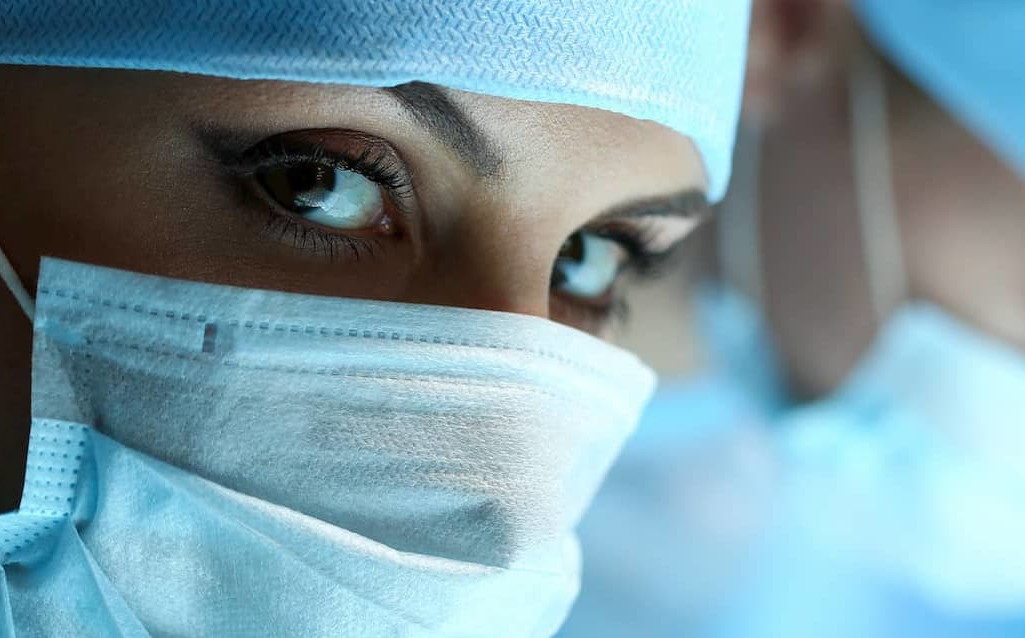 OR Resource control
Fewer telephone calls thanks to up-to-date information at all times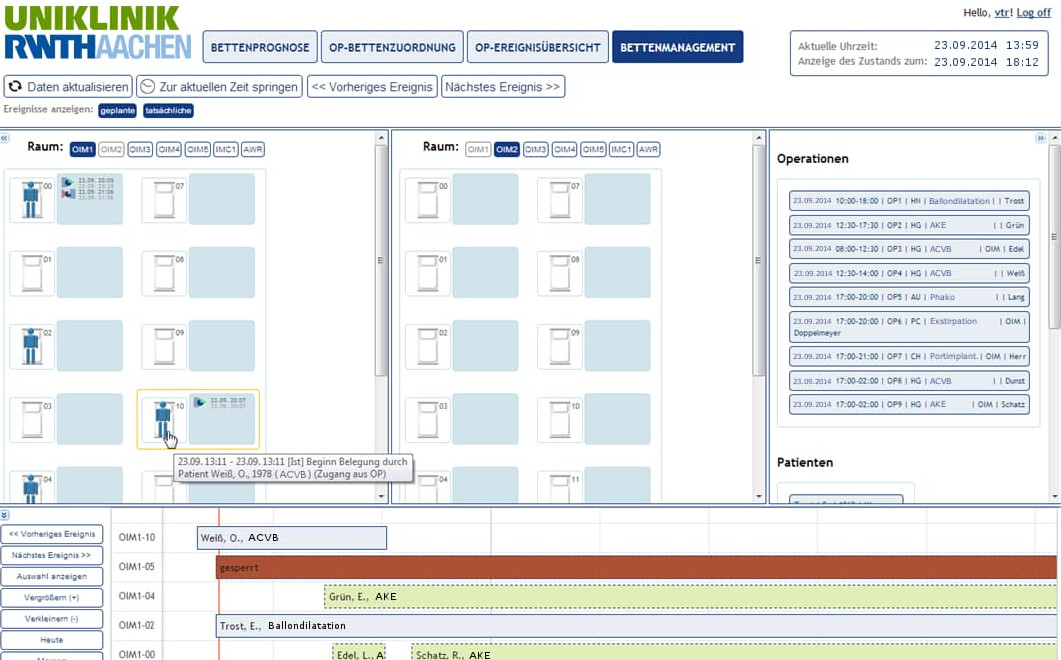 Bed management
Easier planning and control of bed occupancy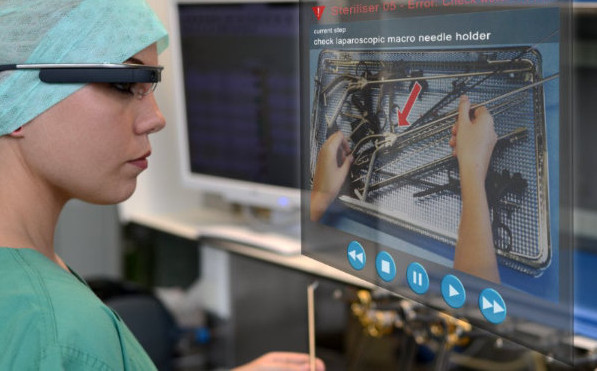 Research projects
Current and completed research projects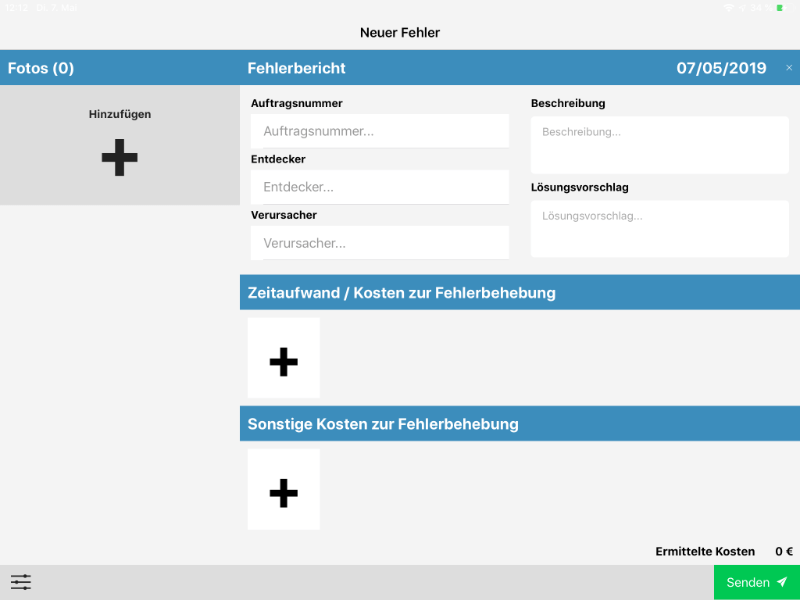 Production engineering
Apps for process optimization