Research project – SteriRob

The research project "Sensor system for identification and handling of sterile surgical instruments" – short SteriRob – deals with the use of a robot in the central sterile supply department (CSSD) or the processing unit for medical devices of hospitals and clinics. Employees in the CSSD are to be relieved, as there is a high error rate in the provision of surgical instruments due to the lack of personnel there. In addition, costs are to be optimized with the help of automated process and resource planning.
By using the SteriRob, individual and complex process steps from the sterile supply cycle such as cleaning, sorting and preparation of instruments can be automated. The main challenge is picking up a single instrument from a tray in which many instruments lie tangled and chaotically. For this purpose, the research project will investigate solutions based on microelectronic sensor systems and build and test them as functional patterns. The focus here is on two complementary subsystems: On the one hand, the complex picking process is to be investigated, which in application field 1 enables the handling of surgical instruments – primarily in inspection, preparation and sorting – and in application field 2 the handling of sieves for loading and unloading cleaning and sterilization systems. On the other hand, the instruments are to be equipped with novel RFID transponders that serve to support the picking process. Reading the transponders enables the unique identification of the instruments and thus grants access to data of the instruments, such as the exact position.
Promotion:
Framework Program of the Federal Government for Research and Innovation 2016-2020 "Mikroelektronik aus Deutschland – Innovationstreiber der Digitalisierung", BMBF announcement of guidelines for the funding of ""Elektronik- und Sensorsysteme für neuartige Robotikanwendungen (SensoRob)"
Partners:
SurgiTAIX AG, Aesculap AG, IT4process GmbH, ID4us GmbH, Lehrstuhl für Medizintechnik, RWTH Aachen, Uniklinik Essen (AöR), Uniklinik Aachen (AöR), Institut für Regelungstechnik, RWTH Aachen und Fraunhofer IMS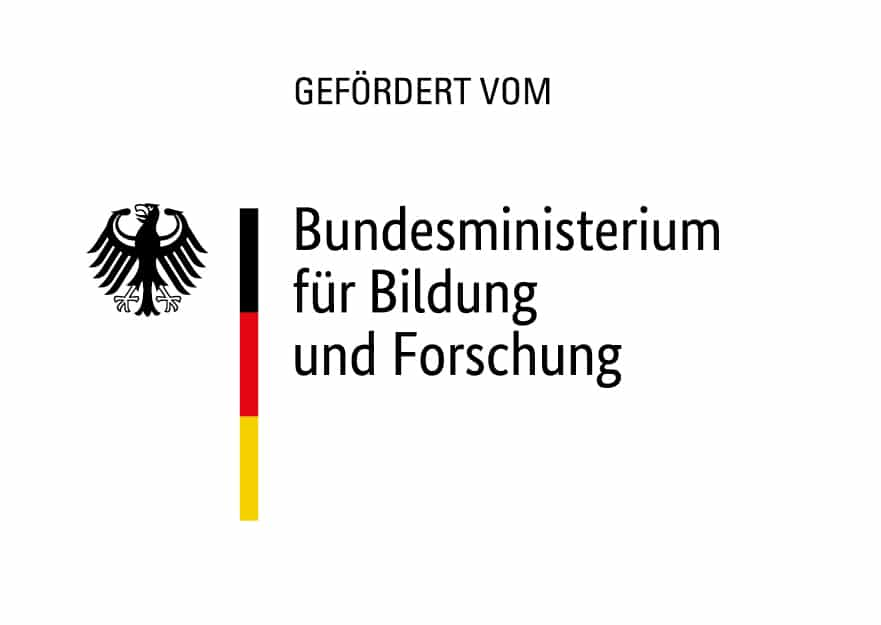 Research projects
To the overview of our research projects