Research project – Smartglasses

IT4process was coordinator of the joint research project "Smartglasses in sterile supply" funded by the state of NRW and the EU within the framework of the Leitmarktwettbewerb IKT.NRW. The core idea of the project is the use of data glasses (smartglasses) in the reprocessing of medical devices in sterile supply departments in combination with an "intelligent" information and planning system. Employees receive up-to-date information and specific support instructions at any time and anywhere via their data glasses. The advantage here is that both hands are always free and available for the actual work.
The project team on "Smartglasses in Sterile Supplies" worked from May 2017 to July 2019 on the research and implementation of a solution to support employees in the central sterile supply department (CSSD) or processing unit for medical devices for clinics and hospitals.
The project was essentially concerned with providing the employees in the CSSD with up-to-date information and assistance during their work at all times. For this purpose, the underlying software system must provide interfaces that can be used to connect different systems in the CSSD in terms of information technology.
In collaboration with CSSD staff from various hospitals and clinics, the project team identifies the following three prioritized use cases for the use of smartglasses:
"Packing of sieves"
"Getting supplies from the warehouse"
"Playing video tutorials"
These three application scenarios were implemented in a first demonstrator for the Microsoft Hololens and evaluated with users from the project.
After completion of the research project, there are still no smartglasses in use in the reprocessing units, as the available hardware still needs to be upgraded, especially in handling. However, various hospitals and clinics are interested in using the technology in their everyday business, as this has already been successfully achieved in the research project.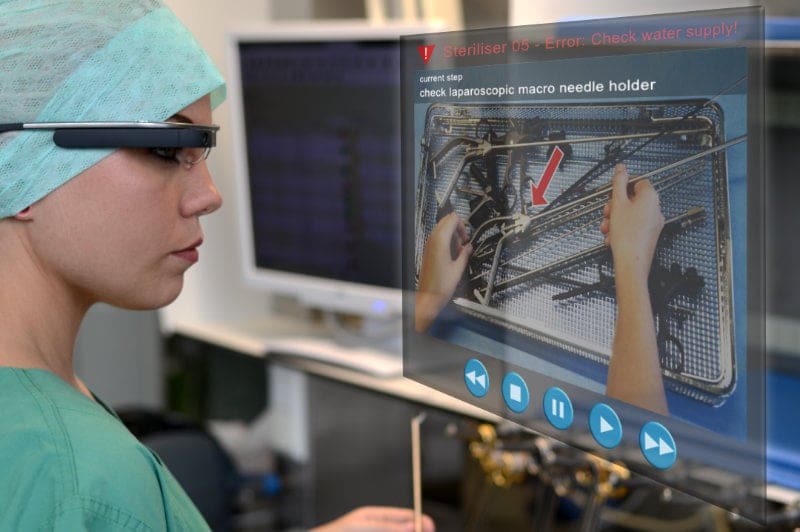 Promotion:
Leitmarktwettbewerbs IKT.NRW
Partners:
Sponsored partners: Fraunhofer Institut für angewandte Informationstechnik (FIT), IT4process GmbH, CWS-CLASSEN Systemhaus, Uniklinik der RWTH Aachen und Operationszentrum und Sterilgut GmbH Alsdorf
Associated Partners: Uniklinik Düsseldorf, Uniklinik Köln, Uniklinik Essen, Uniklinik Münster, WolfartKlinik Gräfelfing, Contilia Gruppe Essen, ProServ Köln, Deutsche Gesellschaft für Sterilgutversorgung (DGSV) e.V., Miele & Cie. KG, F. & M. Lautenschläger GmbH & Co. KG und Hänel GmbH & Co. KG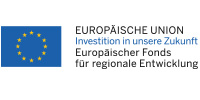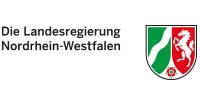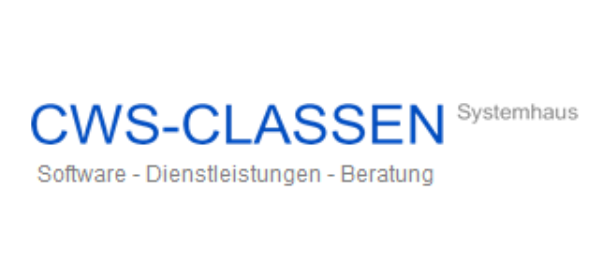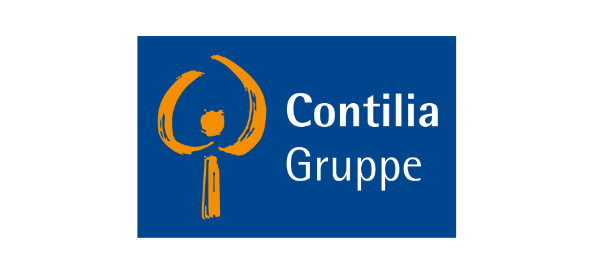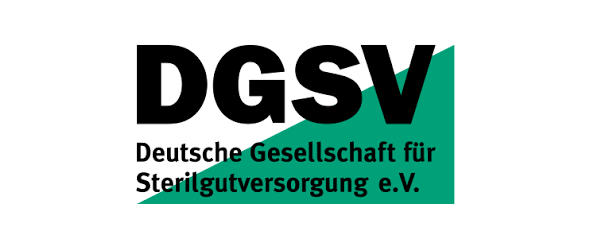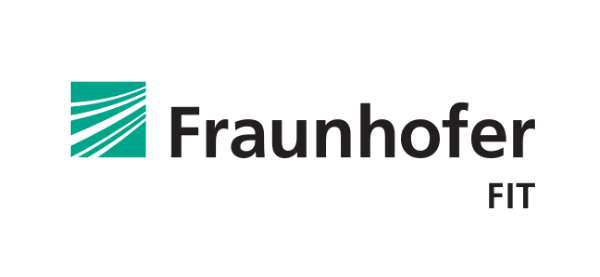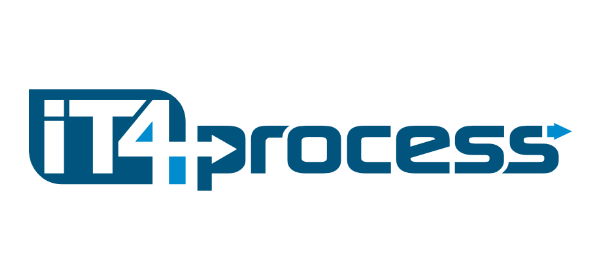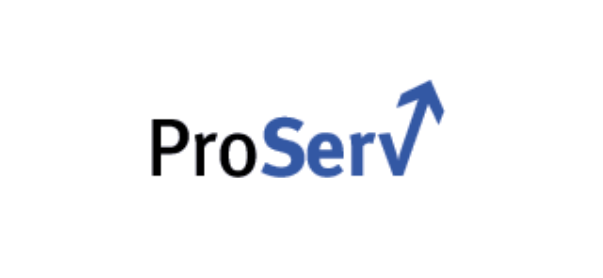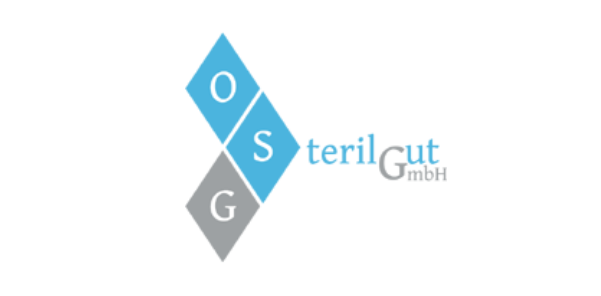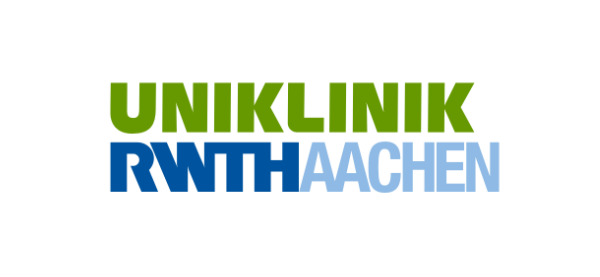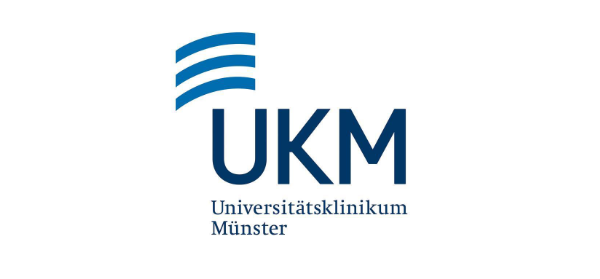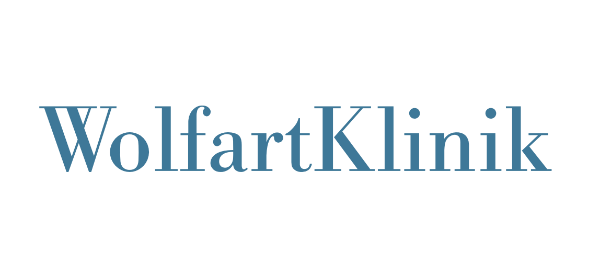 Research projects
To the overview of our research projects